Making Your Website Compliant with the American Disabilities Act is a vital and simple process that could also save a possible lawsuits!
. . . PLUS getting a stake in the $650B/year untapped disability market is a HUGE reason to take care of your customers living with disabilities.
Try our Free website checker in the box below!
Is Your Website ADA Compliant? . . . AND Why It Matters!
Many categories of business have a responsibility under the ADA
Doctor, Dentist, Optician
Try a FREE Review Of Your Website And Web Contents For ADA Compliance and learn how compliant your website is Today . .
Download our Free eBook and Receive 10% Discount Code If You Decide to Try Our Service!
We created an eBook for you to download which gives you a better explanation of the software features and why it's important, as well as beneficial to comply with ADA. And as a thank you for downloading we will send you a 10% discount code which you can enter at checkout!
More and more businesses not only need to become ADA compliant but WANT to become ADA compliant to assist their customers who are living with disabilities.

Check Your Website And Web Contents For ADA Compliance For FREE Today . . .
There are actually benefits to having your website/web content ADA and WCAG Compliant . . .
Avoid Potential Lawsuits...
Rank Higher In The Search Engines With Less Effort. . .
Enter the $650 Billion Disability Market
... Plus What Could Be Better Than Helping People With Disabilities?
Increase your share of the $650B disability market by becoming ADA and WCAG compliant!
From a business point of view, if you ever thought that people who are blind, deaf and physically challenged don't use the internet or shop online just like you do then you need to have a RE-THINK!
But How Do You Get Your Website To Comply With ADA and WCAG?
Truth is, it's not close to being easy . . .
You'll have to go through TONS of assets HOPING that you'll get everything compliant on your site.
Add software for text to speech, dyslexia font, friendly's font, make sure it's compatible with screen readers, be able to change the colors for the color blind, and so on.

And even if you take care of current items on your site, what about all the other pages, files, videos, audio files, and more on your server that you've forgotten about?
"Try sorting through every one of these items, making sure they are ADA compliant, could take you weeks or even months!"
But Here's A Better Way . . .
Why not sit back, while we help you get your websites and ALL your web content ADA and WCAG compliant in three easy steps . . .
Becoming ADA compliant simply means making your site more accessible. . .
Did you know that having an accessible website is so important that Google gives it more relevance than one that isn't accessible?
So by not having an accessible website for people of all levels of abilities, you could be losing out on a ton of potential customers and potential revenue.
Just another reason to get your web content to be ADA Compliant now!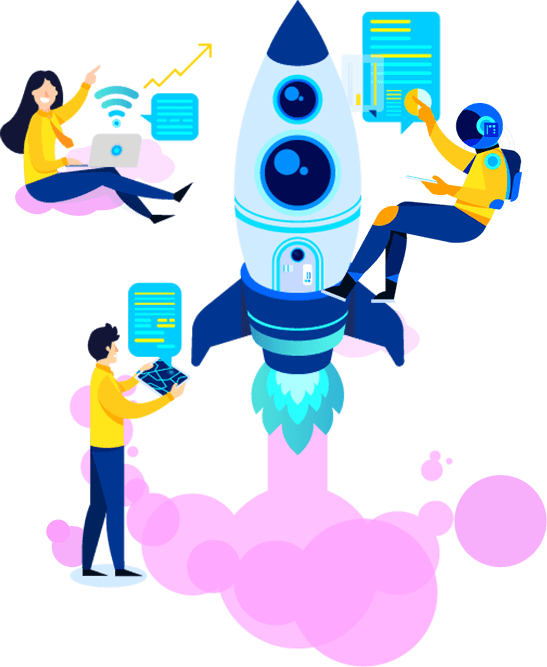 If you're ready to get started, we have a special offer running for new customers. Complete the form below for your exclusive offer!