"Some people can't see the text on this screen."
Fortunately, computers can convert text to speech. It's technology that many people who are blind have been relying on for years. But it's also important for many people with dyslexia and very useful for people who have difficulty reading text.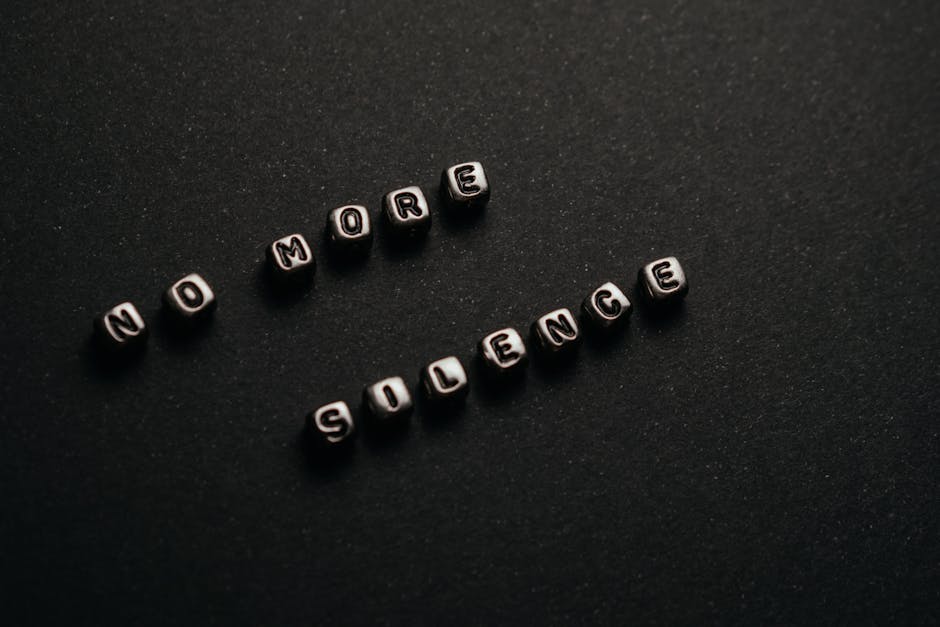 It's also useful for some people who just like to multi-task. But for this to work, websites and apps have to be properly coded or have accessibility software like ours (see ADA pricing) installed.
Our software has a setting for text to speech which is activated at the click of a button and has the added benefit of helping search engines index websites contents better.
Web accessibility: Essential for some, useful for all…
Read More: Browsing with a desktop screen reader